Florida University Southeast
Contact Enrollment Advisor
Learn More
FUSE
If you want to electrify your education, come to FUSE
Contact Enrollment Advisor
More Information
FUSE
Applications for Spring 2023 Enrollment Now Open
Contact Enrollment Advisor
Apply Here
A University Designed to be a Meeting Place for Academic Excellence, Research, and Professional Development


Degree Program You Can Only Find at FUSE
FUSE offers personalized continuing education programs for corporations tailored to organizational needs.

Professional Development Programs
FUSE's Master of Business Valuation program is one of a handful of programs of its kind in the world.

Partnered with the Center of International Business Valuation (CfIBV)
FUSE works CfIBV to facilitate global knowledge exchange.

100% Online: Flexible to Support Your Schedule
FUSE courses start every quarter and provide both recorded lectures and individual interactions with the faculty.

Here is Why
You Choose FUSE
Our international faculty are scholar-practitioners who have experience, not only in teaching and research, but also in government and private industry.

Professional Degree
All of FUSE's graduate degree programs are designed for professionals to enhance their career skillsets.

100% Online
FUSE's programs are 100% online and will give you the flexibility to learn anywhere and at any time.

A Research University
In addition to offering graduate degrees, FUSE is supported by institutions dedicated to research, publication, and professional conferences.

Scholarships Available
FUSE has allocated funds to support your educational needs by providing scholarships of up to 25% of your tuition and fees to those who qualify.

Affordable
FUSE offers affordable programs providing opportunities to use applied knowledge and new skills in context.

Project-Based Study
Our programs are designed around the utilization of education through the use of case studies and class projects related to students' professions.

International Faculty
FUSE recruits faculty from universities internationally based on their outstanding academic credentials, teaching ability, and professional experiences.

Diversity
FUSE has students from around the world, making the university a true international community.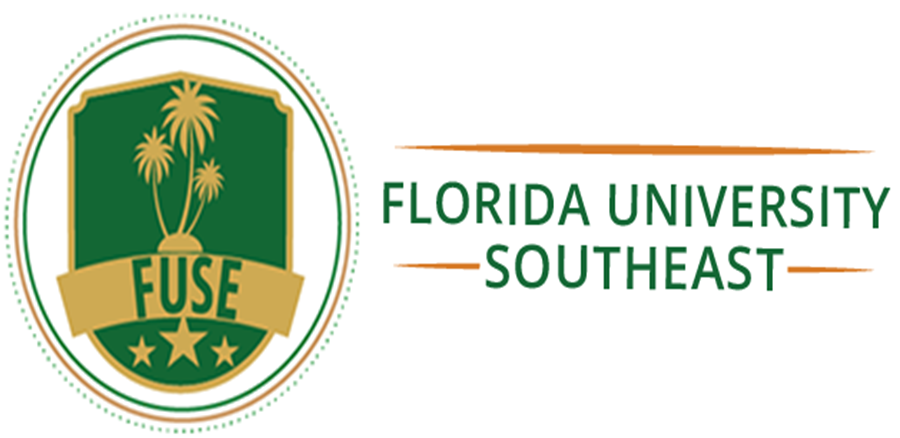 Florida University Southeast

1375 Gateway Blvd,
Boynton Beach, FL 33426.
561-440-2053


info@myfuse.education
Links
About FUSE
Academics
Research
Apply
Get in Touch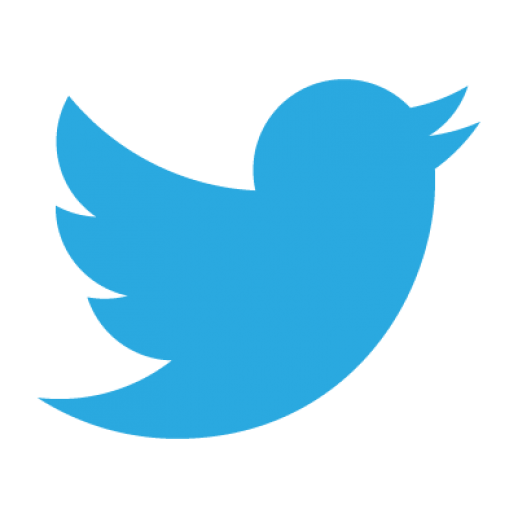 Copyright 2023 - Florida University Southeast